Beginner and Intermediate
Refocus Your Mind with MINDFULNESS
Enjoy your sessions with highly qualified and experienced MINDFULNESS and HUMAN DESIGN coaches that offer an integrative approach to mind-body wellbeing and resilience.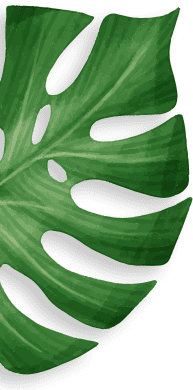 Mindfulness and Human Design Packages & Services
Mindful Eating Through Your Human Design Masterclass
Learn how to properly nourish your body according to your unique human design and incorporate mindful eating habits. Use compassionate awareness to develop a balanced relationship with food.
Join the Live Masterclass on November 4th at 3 pm. Click Below to Sign Up!
Mindful Beginning with Human Design
This package of 8 coaching calls is perfect for you if you are relatively new to mindfulness and your human design. This is a one-on-one, personalized guidance and instruction package to help you decondition and live authentically in your design.
BONUS: Sign Up Now and Get Instant Access The "Refocus Your Mind With Mindfulness Workbook" (Valued at $333)
All Sessions and Packages are run on a suggested donation basis.
We don't have customers...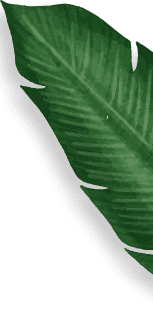 "Jennifer is Amazing to work with. She's points out truths we seek to hide and in willingness to work with ourselves we nd out why we strive to avoid truths about ourselves and why we get stuck. I'm very grateful for Jen and the space she creates."
"Jen is a kindred spirit that showed me an ancestral emotion that kept ruling my decisions and days. She helped me release something I wasn't aware of and had me recognize my soul chose to rework this in my lifetime. The work we did was powerful. Thank you Jen, those who choose to work with you are blessed."
"Jen is such a light to this world and I am so excited to take this course through her! Meditation has played a major role in my healing & I can't wait to dive in!"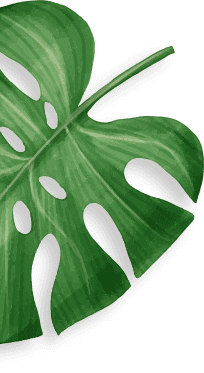 How Mindfulness Coaching Can Help You
Reasons People Work with a Mindfulness & Human Design Coach
Increase positive emotions
Rewire your brain for happiness and resilience
Improve sleep and immune functioning
Increase focused attention
Stress reduction
Heal from grief and loss without feeling so overwhelmed
Learn how to live well with illness
Book your FREE consultation to see how we can help you.